E-COMMERCE TECHNOLOGY PROFESSIONAL
ECOMMERCE TECHNOLOGY PROFESSIONAL.
Zooboa Zhang is an online entrepreneur and also develops professional Woocommerce Dropshipping stores. He also offers professional advice on Google online marketing with more than 5 years of experience.
Speed is essential — a delay of even miliseconds equals lost orders. We've benchmarked our system against the most popular eCommerce systems in the industry.
A conversion optimized theme for your store is important in that it can multiply your success without you having to spend more time and money on traffic acquisition.
Organic search is most often the primary source of website traffic. Choosing a theme optimized for SEO is crucial for online businesses.
We includes only carefully thought eCommerce and WordPress features to make building your online store a breeze.
Build, Launch, and Grow Gour Business Today.
Learn how to sell online with top advice from eCommerce experts. There's never been a better time to start an online business.
But it's so easy to feel overwhelmed and get nowhere fast. We're here to fix that. Whether you're a eCommerce beginner or an experienced professional we've got something for you.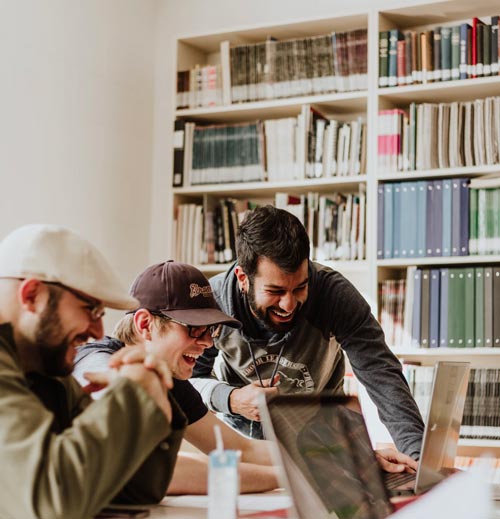 Brands & Components I Stock for You
I pick the very best so you can be assured of the quality. There can be no compromises when it comes to materials, ease of wear, and durability.